About James
James is a fully integrated conceptual Senior UX/UI, Visual Designer and Design Lead. With strong understanding of all digital design comms; UX/UI web, mobile, app, dashboards, email, social media platforms, display ads and able to produce motion graphic animation and video content.
He has lead design teams ensuring essential design specifications are being implemented with accuracy. Meeting company's and clients' digital marketing and design needs, besides collaborating with the company with concept preparation. Keeping internal and external stakeholders up-to-date on the project's progress, including design and adjustment suggestions, ensuring that the proposal stays within the client's budget constraints. James has exceptional communication and organisational skills, especially when it comes to running diagnostic tests to improve results.
James has a customer centric mind, always thinking of the customer/user while designing new design systems and customer journeys. James also has a wealth of experience in online and offline branding by creating and shaping a brand, designing for print materials, from logo designs, DM letters, complicated cutter guide packaging, small press ads to big tube posters plus a vast experience in creating brand and strategy guidelines.
Some of the previous clients and accounts he has worked with (offline and online), these include; Acteon, Aviva, RAC, Duracell, Disney On Ice, Mazda, AON Hewitt, Barclaycard, Barclays, HSBC, John Lewis Finance, Adnams, Bitburger, Fayair, Pret, Rightmove, Stonegate Pub Company, Vitality and Linda McCartney Foods.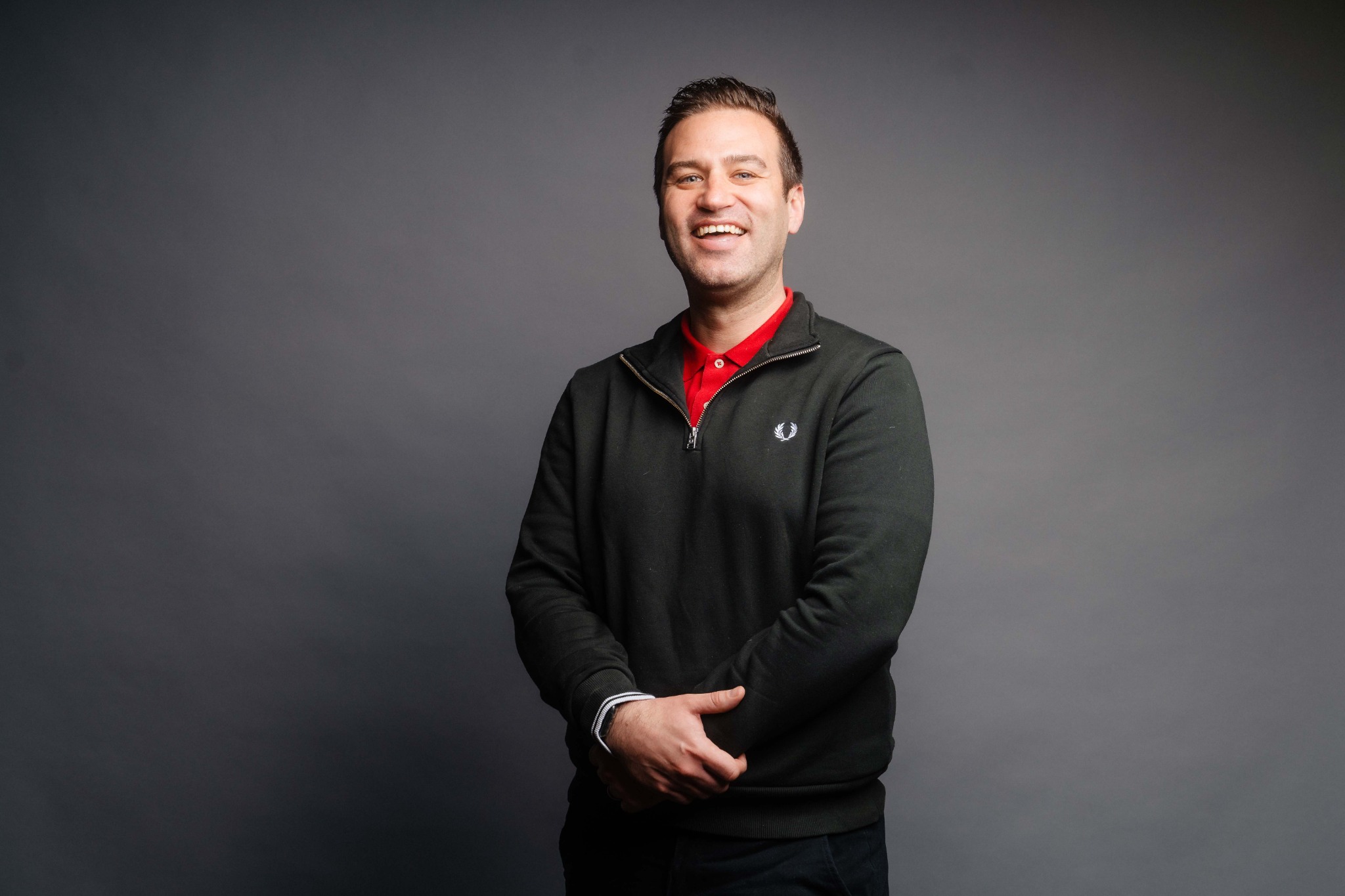 "Innovation begins with honesty and respect for conflicting ideas."